Summertime is the perfect time to Equipment For Enjoying The Great Outdoors. Whether you are barbecuing in your backyard or simply relaxing on your patio, there are a few essentials you will need to make the most of your outdoor living space. A comfortable place to sit, a table for food and drinks, and some shade are a must-have for any patio.
1. Patio Furniture Set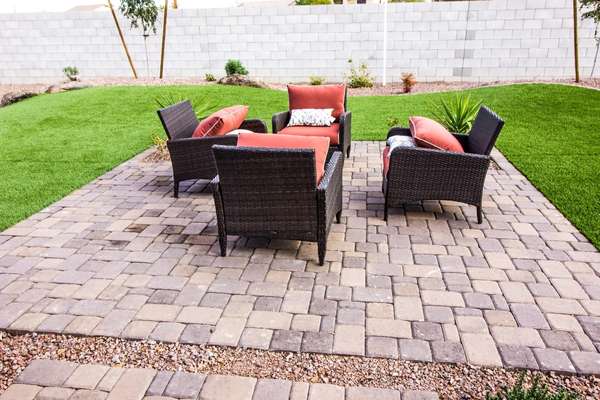 Summer is just around the corner and that means it is time to start thinking about what you are going to do to make your patio more enjoyable. One option is to buy a new patio furniture set. Patio furniture sets come in all shapes and sizes, so you should be able to find one that fits your needs. When choosing a patio furniture set, there are a few things you should keep in mind. First, think about how much space you have on your patio.
2. Hammocks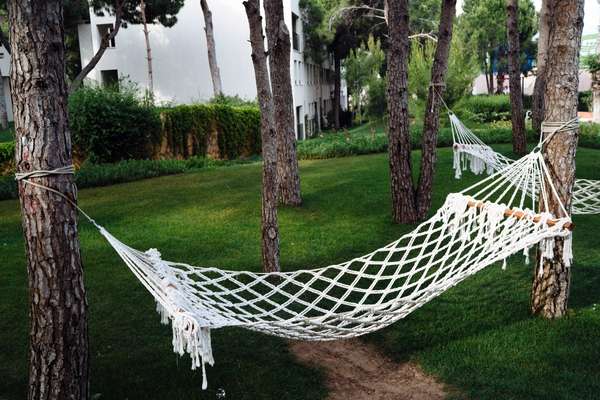 Hammocks are a great way to relax and enjoy your patio. They provide a comfortable place to rest and can be used to entertain guests. There are many different types of hammocks available, so it is important to choose the one that best suits your needs. Hammocks can be hung from trees or posts, or they can be freestanding. They come in a variety of sizes, colors, and fabrics.
3. Hanging Chair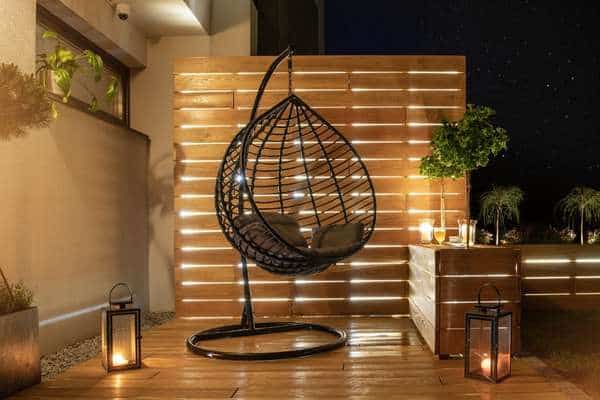 If you're looking for a comfortable seat to relax outdoors, consider investing in a hanging chair. These chairs are perfect for patios and decks, as they're easy to transport and set up. Plus, they offer a relaxed seating experience that's perfect for enjoying the summer weather.
When shopping for a hanging chair, be sure to consider the size and shape of your patio. Some chairs are designed to be hung from a beam or post, while others come with straps that make them easy to attach to a railing. Make sure the material of the chair is durable enough to withstand weather conditions, and check the reviews of previous customers before making your purchase.
4. Carports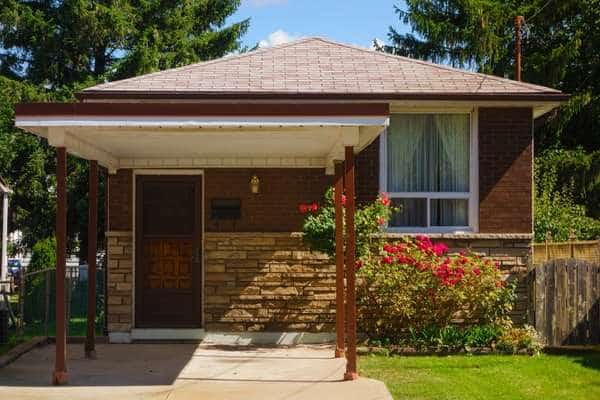 If you are looking for a way to add some extra protection for your car or patio, a carport might be the perfect solution. Carports are typically less expensive than a garage, and they can be installed in a fraction of the time. There are a variety of different carport designs to choose from, so you can find one that will perfectly match your home.
5. Deck Box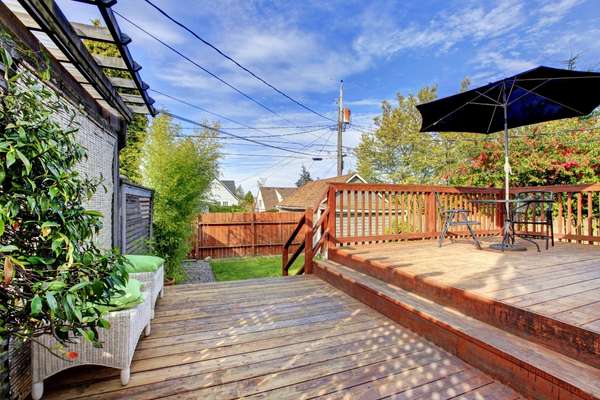 If you're looking for a way to add some extra seating and storage to your patio, deck, or yard, a deck box is a perfect solution. Deck boxes can be used to store cushions, garden tools, or anything else you need to keep out of the weather. They're also a great place to sit when you want to enjoy the outdoors but don't want to get too close to the ground.
6. Patio Umbrella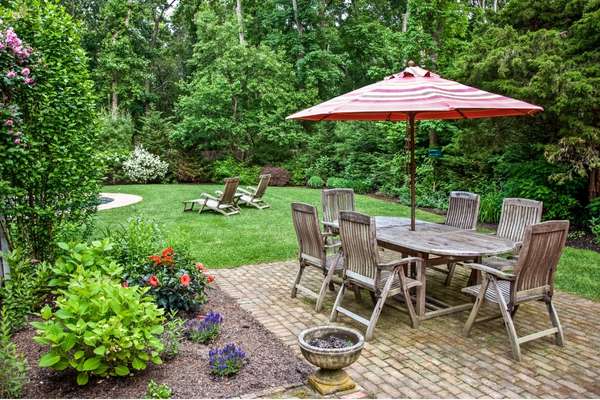 Umbrellas have been around for centuries, used as a necessary tool to keep people dry from the rain. However, what was once considered a tool for practicality has now turned into a popular and trendy accessory for patios and outdoor living spaces. The patio umbrella has become a must-have for anyone wanting to add some shade and comfort to their patio area.
7. Outdoor Hot Tub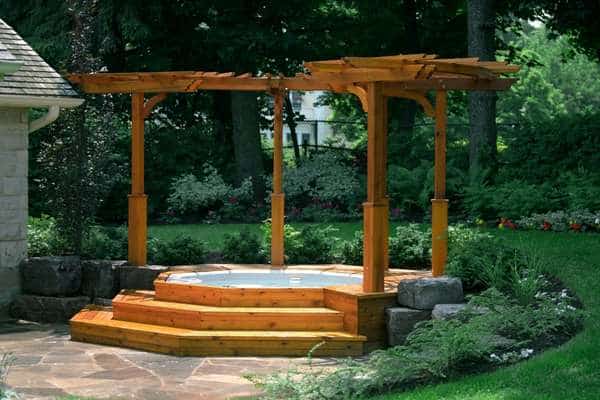 If you are looking for a way to add luxury and relaxation to your backyard patio, consider adding an outdoor hot tub. Outdoor hot tubs come in a variety of sizes and prices, making them a perfect option for any budget. Plus, they are easy to install, making them a great weekend project for the DIY enthusiast.
8. Inflatable Pools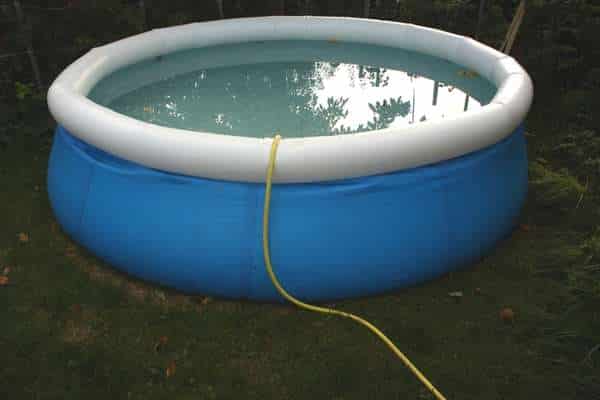 Summertime is the perfect time to Equipment For Enjoying The Great Outdoors. One way to do that is by installing an inflatable pool on your patio. Inflatable pools are a great way to cool off and have fun. They are also affordable, which makes them a popular choice for many homeowners.
9. Gas Grill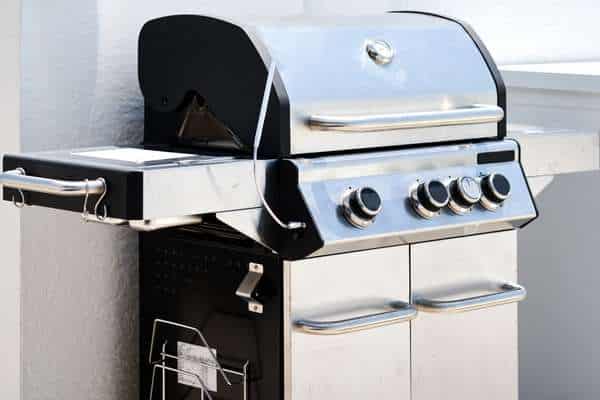 Summertime is synonymous with grilling out. Burgers, hot dogs, chicken, and steak are just a few of the classics that can be cooked on the grill. And what's a backyard barbecue without some cold beer or soda to wash it all down? If you don't have a grill, now is the time to buy one. But which one should you buy? A gas grill for your patio is the perfect choice for any cookout lover.
See More: Build an Outdoor Dog Ramp Over Stairs
10. Fire Pit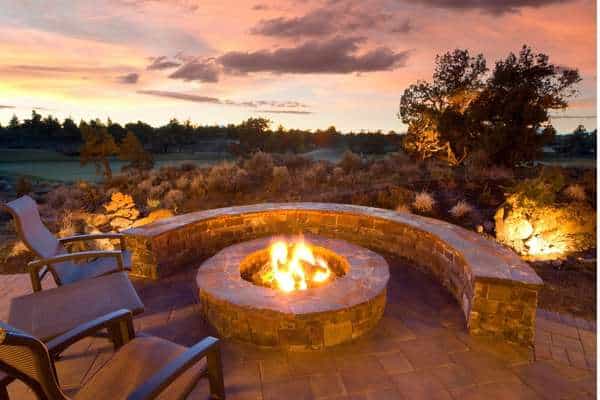 If you are looking for a way to add some extra warmth and ambiance to your patio, consider adding a fire pit. A fire pit can be a great way to entertain guests or simply relax on a cool evening. There are a variety of different fire pits to choose from, so you are sure to find one that fits your needs and budget.
Final Thought
It is evident that having outdoor living essentials can make any outdoor activity more enjoyable. Whether it is cooking on the grill, relaxing in a hammock, or simply sitting in a chair to enjoy the scenery, these items make spending time outdoors easier and more convenient. So, if you are looking to make your outdoor experiences even better, be sure to check out some of the essential outdoor living gear available today. Equipment For Enjoying The Great Outdoors.