Surprise, Arizona is a beautiful and unique place to call home. With its peaceful desert landscape and endless entertainment opportunities, Surprise offers something for everyone. Whether you are looking for a relaxed or active lifestyle, buying a home in Surprise could be the best decision you ever make. Homeownership has many benefits, such as building equity, tax deductions, and a sense of security. Here are some reasons why you should consider buying a home in Surprise, Arizona.
1. Introduction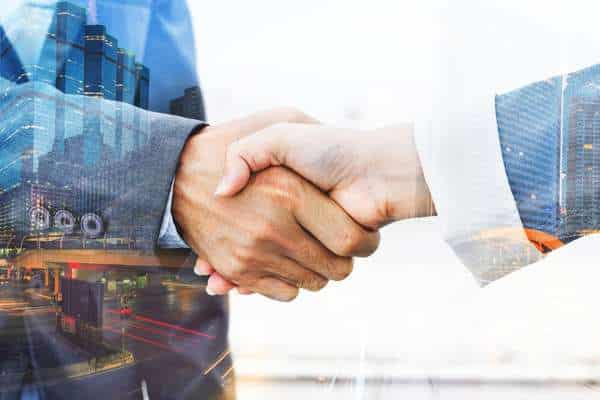 Surprise is a city that has been getting a lot of attention over the past few years because it's one of the fastest-growing cities in America. It's also home to the Surprise Saguaros baseball team and the Arizona Diamondbacks Triple-A affiliate. People can enjoy Phoenix Suns or Arizona Cardinals games only 30 minutes away from Surprise at Talking Stick Resort Arena or the University of Phoenix Stadium, respectively. But what makes this city truly great is its low cost of living, mild climate, and friendly community.
Many people consider it a great idea to invest in Surprise homes to take advantage of the low cost of living and friendly communities.
2. It Has A Friendly And Diverse Community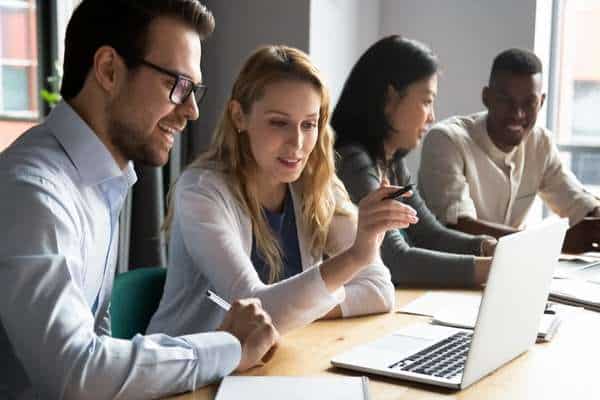 Surprise is the perfect place to raise a family, as it has a friendly and diverse community. The community welcomes people of all ages, cultures, and social backgrounds.
Surprise is also one of the safest places to live in Arizona. It has a low crime rate, making it an excellent place for families to settle down.
3. It Boasts A Favorable Climate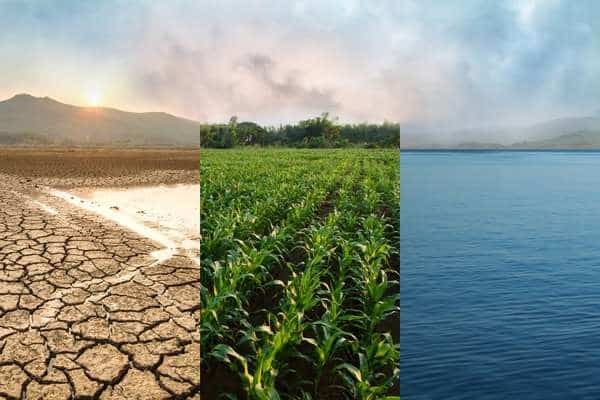 You should know that the weather is excellent in Surprise, Arizona. The average temperature year-round is 75 degrees. The average rainfall is 10 inches, and the average humidity is 50%. Also, on average, you can expect daily high temperatures to reach 90 degrees and low temperatures to be 65 degrees.
4. It Is An Excellent Investment And Offers Many Amenities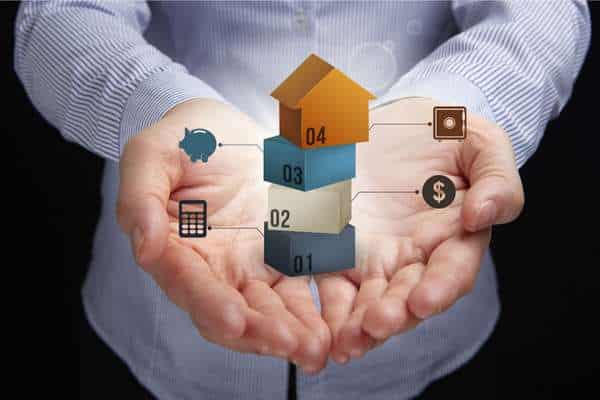 The average median price of homes in Surprise is approximately $435000. Surprise homes for sale prices have risen by 2.4% compared to last year. You can consider investing in a property in Surprise, as it can offer great returns. Surprise also has many parks, trails, and sports facilities where people spend quality time outdoors with their loved ones. 
Surprise also has an excellent school system that provides high-quality education for children of all ages. In addition to its many other amenities, this city has low crime rates compared to other places in Arizona, so you will feel safe living here or visiting as a tourist!
5. It's A Golfers' Paradise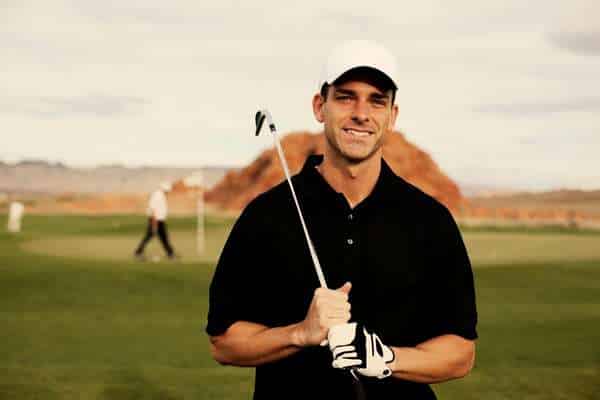 If you're a golfer, then Surprise is the place for you. The city has more than 20 golf courses and a population of around 130,000; it is the largest city in Arizona with several golf courses! It makes it an ideal place for those who want to play golf often with little travel time required.
If you love playing golf, consider buying a home in Surprise by checking reputable online listing websites.
6. It's Close To Phoenix And The West Valley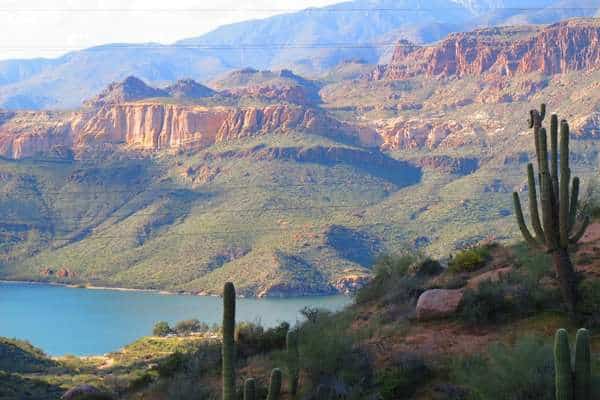 Surprise has many great communities for people to live in. It's close to Phoenix and the West Valley and is only 45 minutes away from world-class sporting events, theater and culture. You can get to the University of Phoenix Stadium in less than 45 minutes and Talking Stick Resort Arena in less than 45 minutes.
Conclusion
So, if you're looking for a new place to call home, there are plenty of reasons why Surprise is the perfect city for you. It is just a sampling of what this beautiful community has to offer. See More