Much Does It Cost to Furnish a Living Room? Furniture can be pricey, especially when you are furnishing your whole living room. You don't want to go over budget with one investment, but you also don't want to compromise on quality. Luckily, there are some smart ways to furnish a living room without breaking the bank. Here's how much it costs to furnish a living room.
1. What do you need to Buy for Your Living Room?
There are many different pieces of furniture you may need for your living room. You will need to spend money on a couch, an armchair, a coffee table and end tables, lamps, and other odds and ends. And don't forget the rugs!
This is what it costs to furnish a living room:
Couch – $599-$2,499
Armchair – $289-$1,269
Lamp – $79-$249
Bookshelves – $99-$399
Bookshelf – $139-$149
2. How to Save on Furniture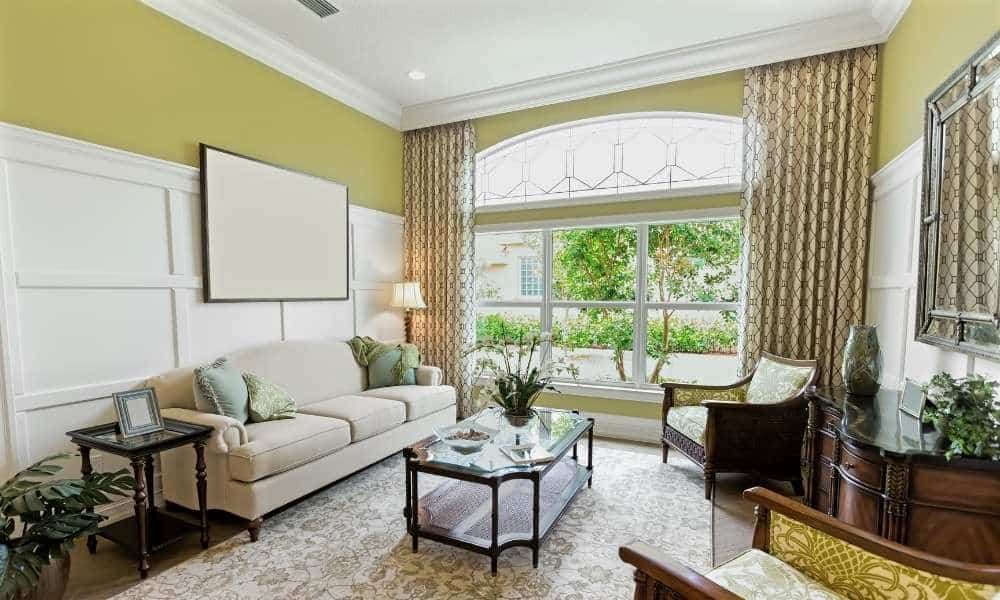 One of the easiest ways to save money on furniture is to purchase used items. If you don't mind a few scratches or marks, then buying a gently used sofa can save you some serious cash. Another thing to keep in mind is that not all furniture needs to be brand new. The best deal might be your local resale store, where quality pieces can be found for a fraction of the price.
Another smart way to save money on furniture is by purchasing pieces that are neutral and timeless. This will ensure that your family will be able to enjoy them for years and years without having to worry about trends going out of style.
Another cost-saving measure that doesn't sacrifice quality involves buying complete sets of furniture at once. Purchase everything from the table and chairs to the coffee table while you are building your living room set and you'll get discounts up to 40 percent off.
3. How Much it Costs to Furnish a Living Room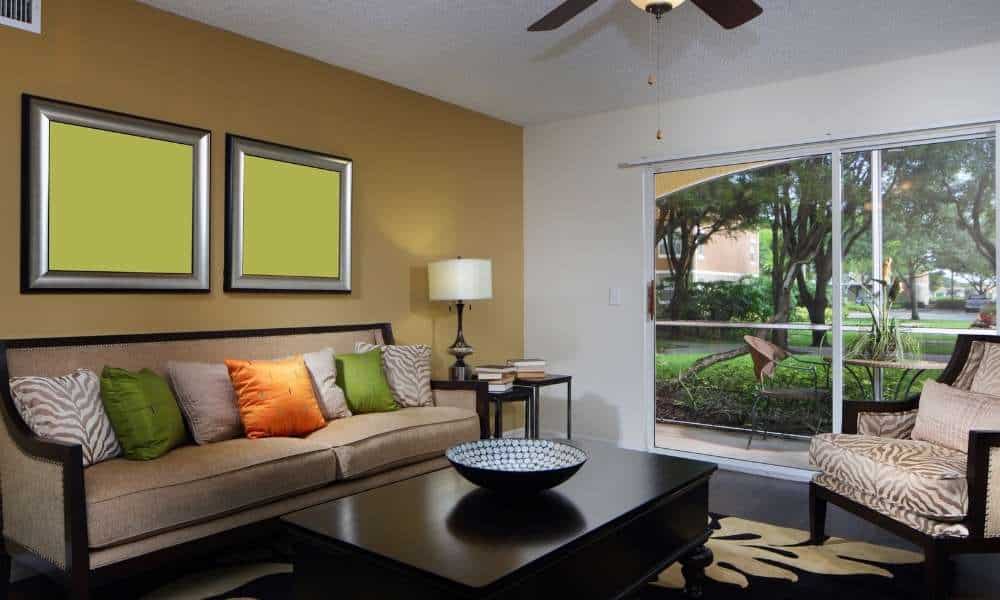 When it comes to furnishing a living room, the cost can vary depending on what you're looking for. The cheapest way to furnish a living room is to buy used furniture. This will be much cheaper than buying new furniture, as you can find items at garage sales or through Craigslist. If you are willing to purchase new furniture, IKEA has some of the lowest prices on furniture in general. You will also be able to find reasonably priced pieces at other well-known stores like Target and Walmart.
Can't afford the cost of furnishing your whole living room? It's important not to compromise on quality when buying furniture even if you can't afford the whole set at once. You may want to start with one piece of furniture that would make a big impact in your room, like an accent chair or sofa, and then gradually build up from there. For example, if you buy a sofa for $500, you could get two accent chairs for about $300 each – which would bring your total investment up to around $1000+. It might seem like more than what you had hoped for when originally shopping but it will be worth it in the long run.
4. The Cost of Furniture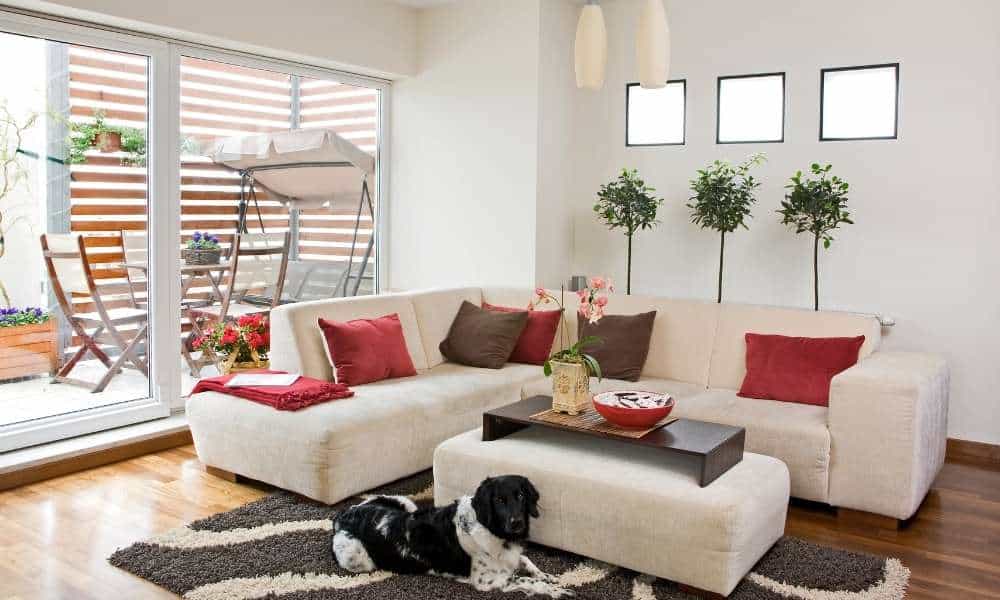 Much Does It Cost to Furnish a Living Room? The cost of furniture can be a little tricky. Furniture is a major investment, so you don't want to go cheap on quality. However, it's also important not to go over budget. There are some ways to save money when furnishing your living room, including renting furniture and shopping for used furniture.
5. The Cost of Home Decor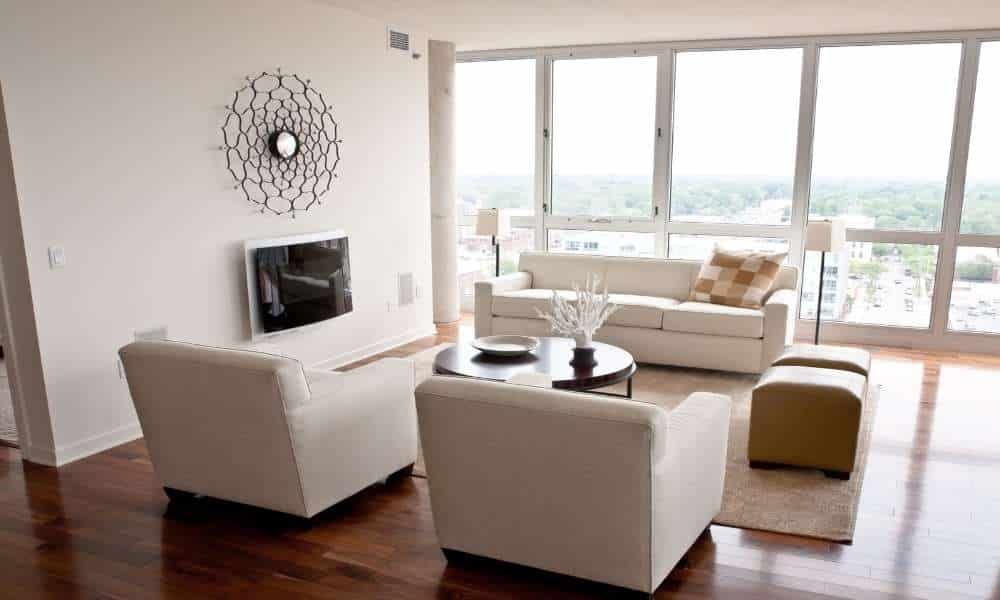 Much Does It Cost to Furnish a Living Room? The cost of home decor can be anywhere from $100 to $1,000. If you want to buy all new furniture for your living room, the cost could be upwards of $600-$1,000 just for couches and chairs. And that's if you go with less expensive options.
Of course, there are other ways to lower your costs. One option is to buy used living room furniture or buy a piece here and there as you can afford it. Pricey items like couches will still be costly when bought secondhand, but other items might be more affordable. You could also rent furniture rather than buy what you need outright. This way, you don't have to worry about needing space for a bulky item after it's no longer needed in your house.
6. The Cost of Living Room Lighting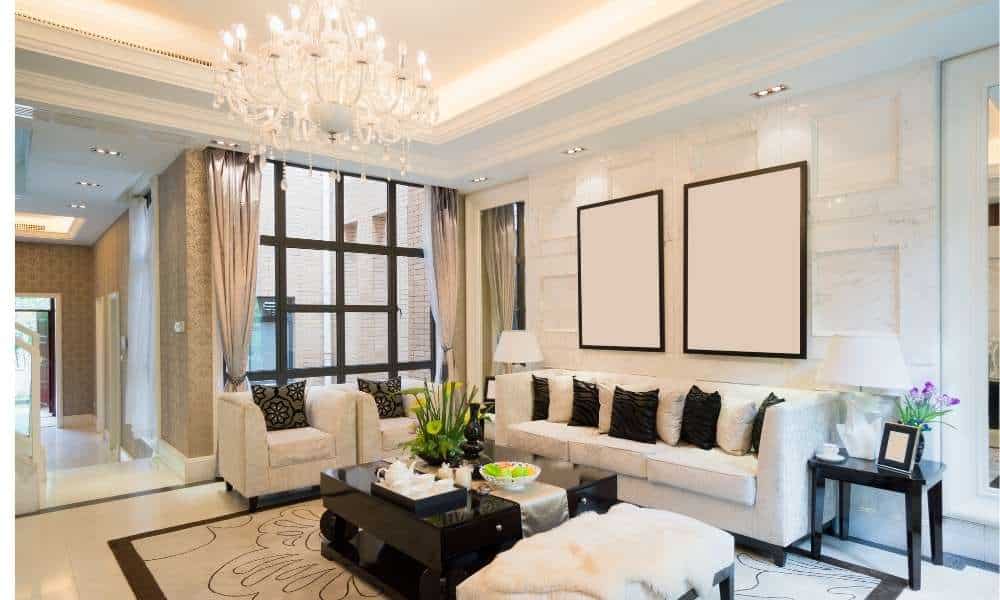 When it comes to lighting, the more natural you want the living room light to be, the more expensive your options will be. For example, an LED lamp is going to cost a little less than a natural light tube lamp. But lamps can still be pricey; for example, a standard table lamp can run between $60-$200 depending on where you purchase it from.
If you are looking to save some money on your living room lighting, invest in chandeliers or pendant lights instead of table lamps. These are usually priced better and don't take up as much space. You can also use ceiling fans as a substitute for table lamps because they provide similar effects.
7. Stick to a Budget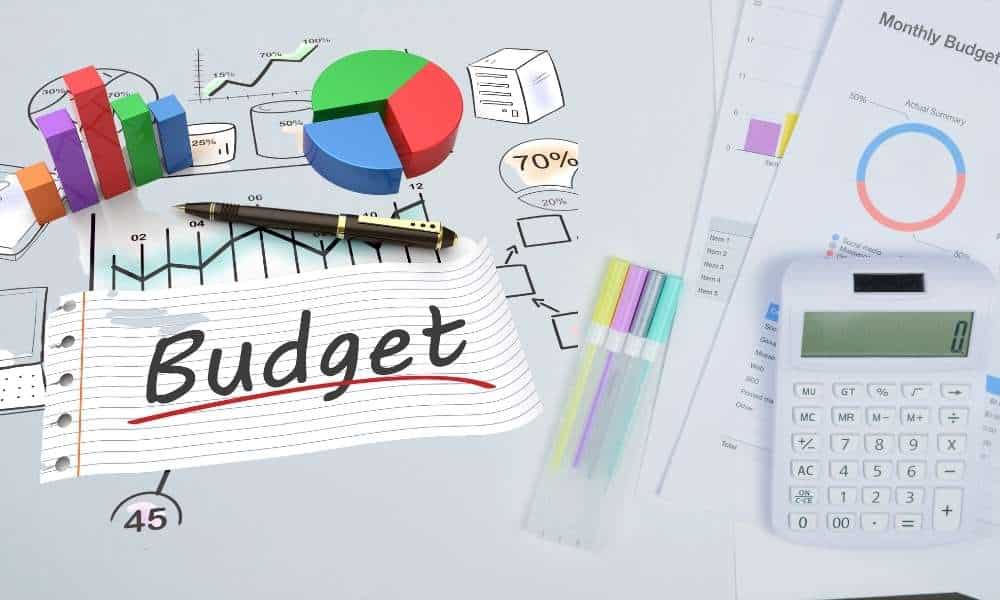 Creating a budget before you start shopping is the best way to stay on track with your new living room design. There are plenty of online tools that can help you set up a budget. Plus, there are some great furniture stores that have affordable options and will deliver them right to your home. You can search for inexpensive furniture online or head to your local department store and find out which pieces they're discounting. If you know what you want, buying it as soon as possible is usually a good idea since many living room furniture stores offer discounts in January or February to get rid of old inventory. Much Does It Cost to Furnish a Living Room?
8. Look for Deals and Discounts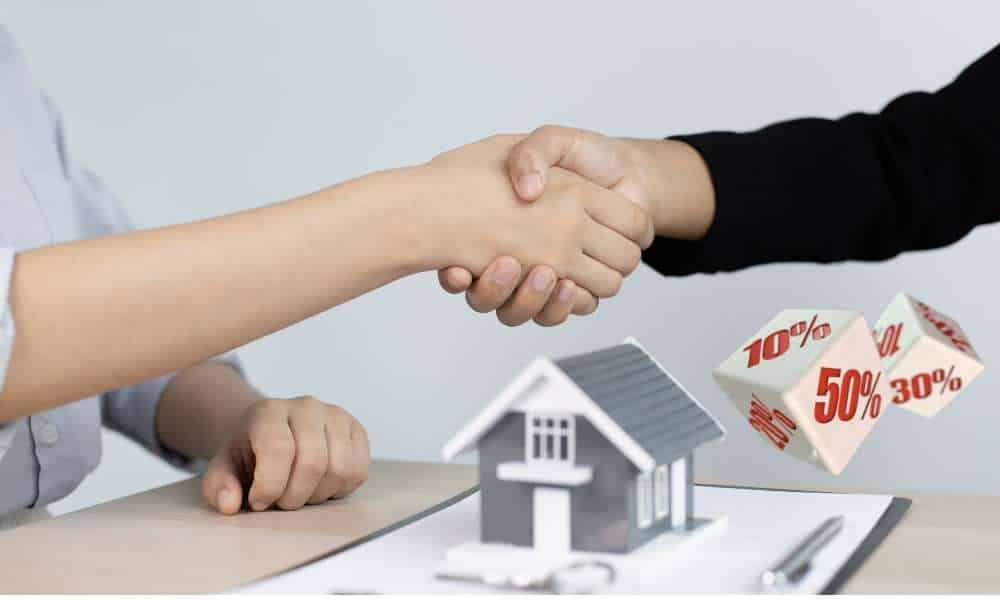 When you are looking for the best living room furniture option, it's important to take a look at the budget. Sometimes, when you go to stores or showrooms, they can be pricey. The good thing is that there are ways of saving on your furniture. A lot of furniture stores will offer discounts or deals on certain items. This is a great way to find what you want without spending too much money upfront.
9. Shop Around for Secondhand Furniture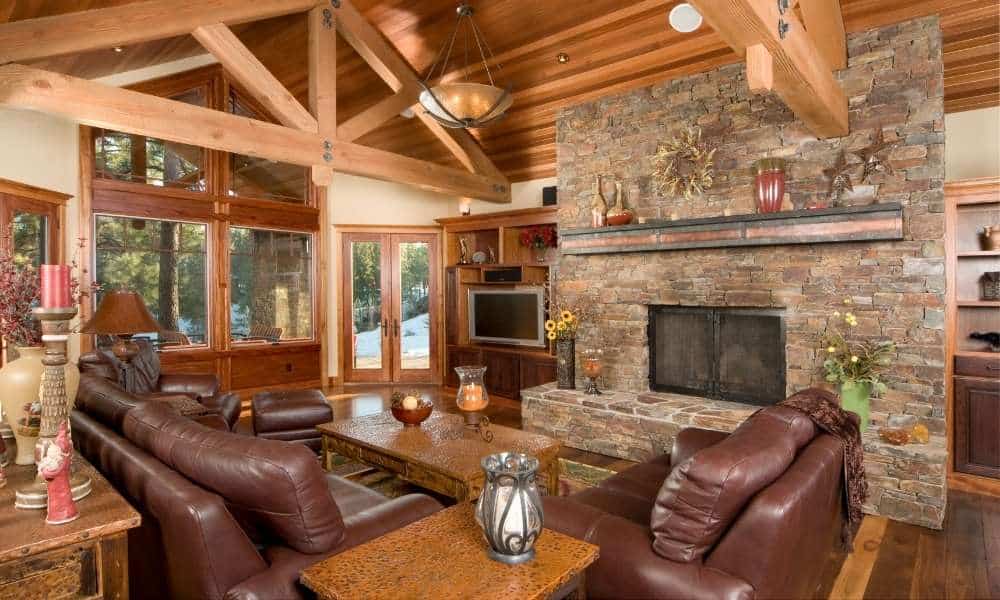 The cost of secondhand living room furniture varies depending on where you live. But, in general, it's much cheaper than buying new furniture. Buying secondhand can be more rewarding as well because you're giving your money to someone who previously owned the furniture-giving them a second chance.
Conclusion
Furnishing a living room can be expensive and the cost of furniture can escalate if you're not careful. Fortunately, there are ways to save on furniture while still getting the look you want. You can find deals and discounts in stores and online, as well as seek out secondhand furniture to furnish your home.
A living room should be a comfortable and welcoming space for family and friends. With a little planning and some patience, you can furnish your living room just the way you want it without breaking the bank!