The magic of sous vide cooking is that it can turn even the most brutal cuts of meat into tender, juicy masterpieces. Sous vide cooking is a technique that takes some practice to master, but once you get the hang of it, you'll discover that many of your favorite foods can be even better when cooked sous vide. Some people are hesitant to try this style of precise temperature-controlled cooking because they're not sure how it works, or they've heard horror stories about food gone wrong. Know About Sous Vide Cooking Before You Try It At Home.
However, you should be aware of some Disadvantages Of Sous Vide cooking before you try it at home. Here are some things to keep in mind about it before you give it a go:
Take A Long Time To Cook: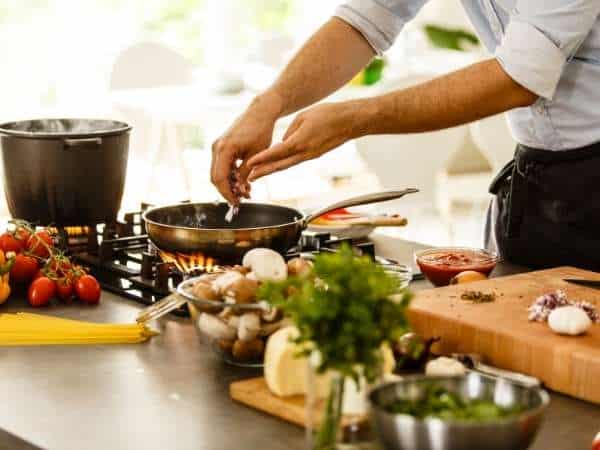 Did you know that some cuts of meat can take up to 48 hours to cook sous vide? That's a long time to wait for a meal, especially if you're used to cooking on the stovetop or in the oven, where meals are typically ready in an hour or less. If you're patient, the results can be worth the wait.
Of course, not everyone has the time to wait for their food to cook sous vide. If you're short on time, some sous vide recipes can be cooked in as little as 30 minutes. But, you'll need to plan to try sous vide cooking.
You Need Special Equipment: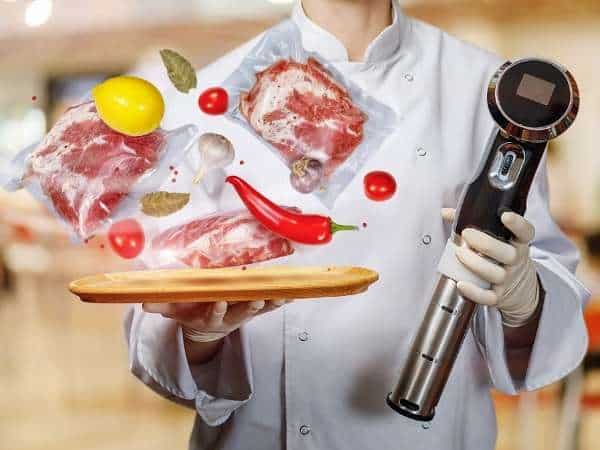 You'll need a few pieces of special equipment to cook sous vide:
You'll need sous to vide machine. These can be found online or in some kitchen stores.
You'll need a food-grade container to cook your food in. Again, these can be found online or in kitchen stores.
You'll need a sealable bag to hold your food.
It Can Be Expensive: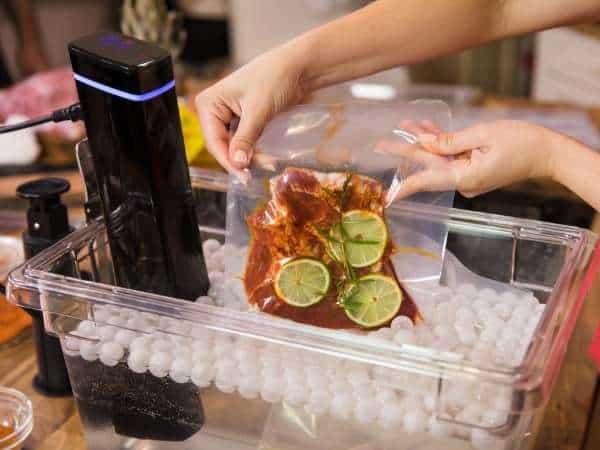 One of the biggest disadvantages of Of Sous Vide is that it is quite expensive. Sous vide machines can range from $100 to $500, depending on the brand and features. You also need to factor in the cost of the food you'll be cooking. Sous vide meats can be more expensive than their traditional counterparts, so it's essential to factor that into your budget.
Some platforms share valuable knowledge and advice on how to save money when cooking sous vide. These can be great resources if you're interested in trying this cooking style but want to do it on a budget.
You Need To Be Careful With Food Safety: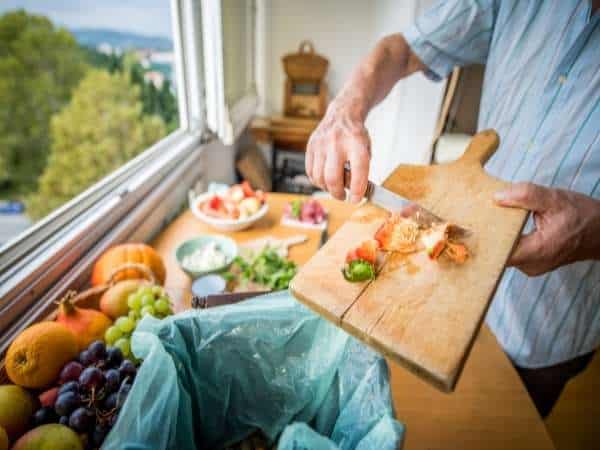 As with any cooking method, there are some food safety concerns to be aware of when cooking sous vide. Because you'll be cooking at lower temperatures for extended periods, there is a greater risk of bacteria growth. This means choosing recipes tested and approved by a reliable source is vital.
You Need To Know What You're Doing: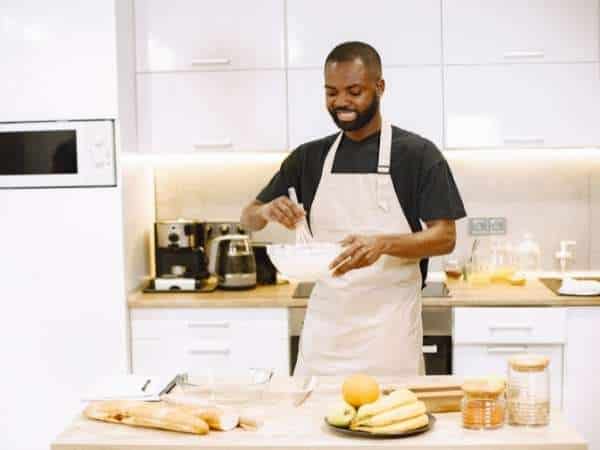 Sous vide cooking is a precision method, which means it's essential to know what you're doing before you try it. This isn't the cooking where you can wing it and hope for the best. Some great books and online resources can teach you the basics of sous vide cooking. Once you understand the basics well, you'll be better equipped to try this cooking method at home.
So, keep these potential drawbacks in mind if you're thinking of trying sous vide. That's all you need to learn about this cooking style! Know About Sous Vide Cooking Before You Try It At Home. See More