Have you ever wondered what to do with that old, beaten-up dresser in your room? Maybe it doesn't match the other furniture or you want a fresh change in the color scheme of your room. No worries! With just a few simple steps and some creativity, you can update old bedroom furniture and make it look brand new again. Here are some things you can do to spruce up your old furniture.
1. Remove the Old Hardware and Paint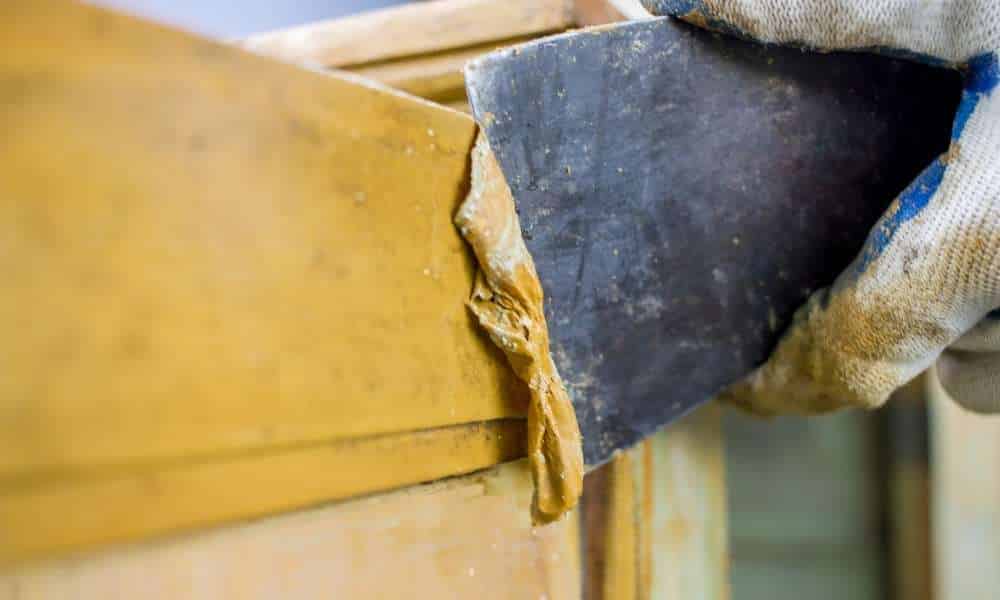 Use a screwdriver to remove the handles and knobs, then use a painter's brush or cloth to remove any dust or dirt on your dresser. Next, go over the surface with a damp rag and dry it off with a clean rag. If you're not sure about what color to paint your old furniture, take an old piece of fabric or paper towel and place it on your dresser. You can paint over that with the new color – this way you can see what color would work best for your room without having to paint the entire dresser. Once you decide on a color, use a roller or sprayer to apply one coat of paint in long strokes, then let it dry completely before reapplying another coat (or two). Give your furniture plenty of time to fully dry before handling or placing anything on top of it!
2. Add new Hardware and a Fresh Coat of Paint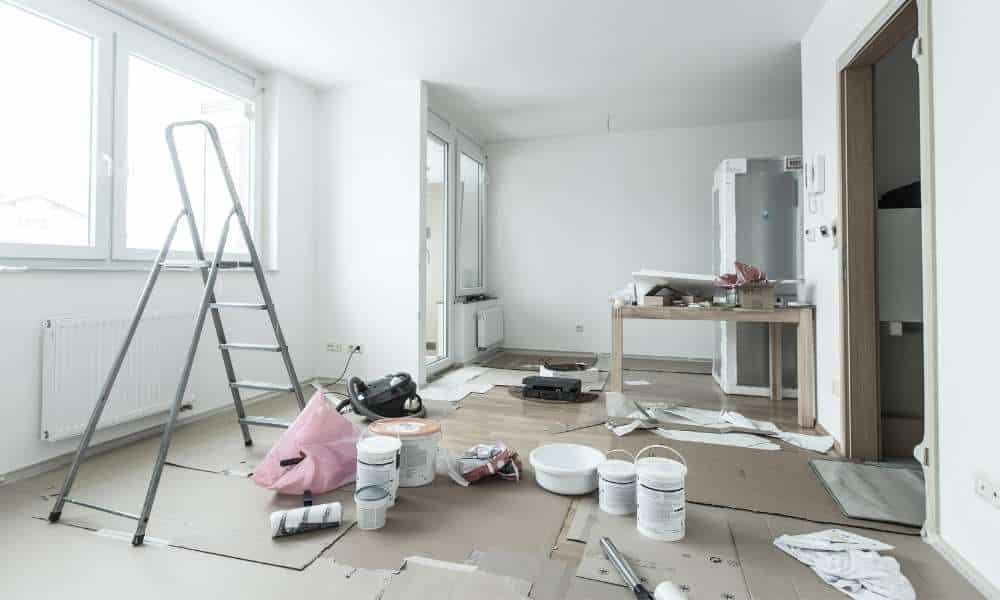 One way to update your old furniture is by adding new hardware. Adding new hardware will make your dresser or nightstand look brand new again with just a coat of paint. All you need to do is remove the knobs or handles on the piece of furniture and install new ones that are either more modern or match the theme of the room. Once you do this, all you need to do is sand down any rust spots on the metal and give it a fresh coat of paint to completely transform your old furniture into something new!
3. Add a Decorative Element to your Furniture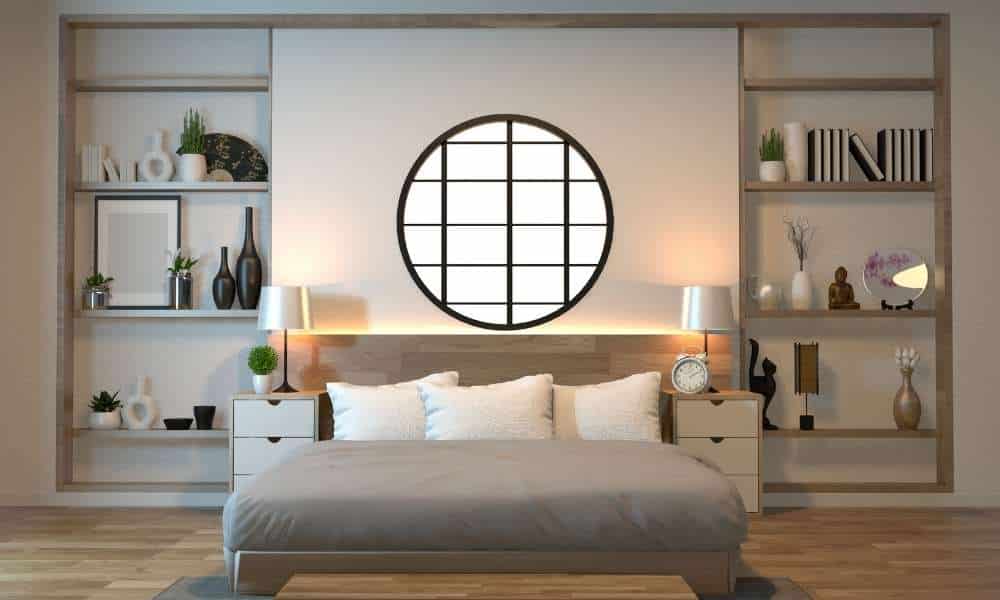 If you have a dresser, coffee table, or other furniture with legs, paint them or add a decorative element. If you're not feeling the DIY project, there are many stores that sell acrylic paints specifically for furniture. Just be sure to read the instructions on the paint before applying it to your furniture.
If you don't want to paint the legs of your old furniture, there are plenty of other ways to decorate them. For example, you could attach an interesting picture frame around the leg or add some sort of texture like wrapping paper or wallpaper around the leg. There's no limit to how creative you can get with this step!
4. Organize your Dresser or Wardrobe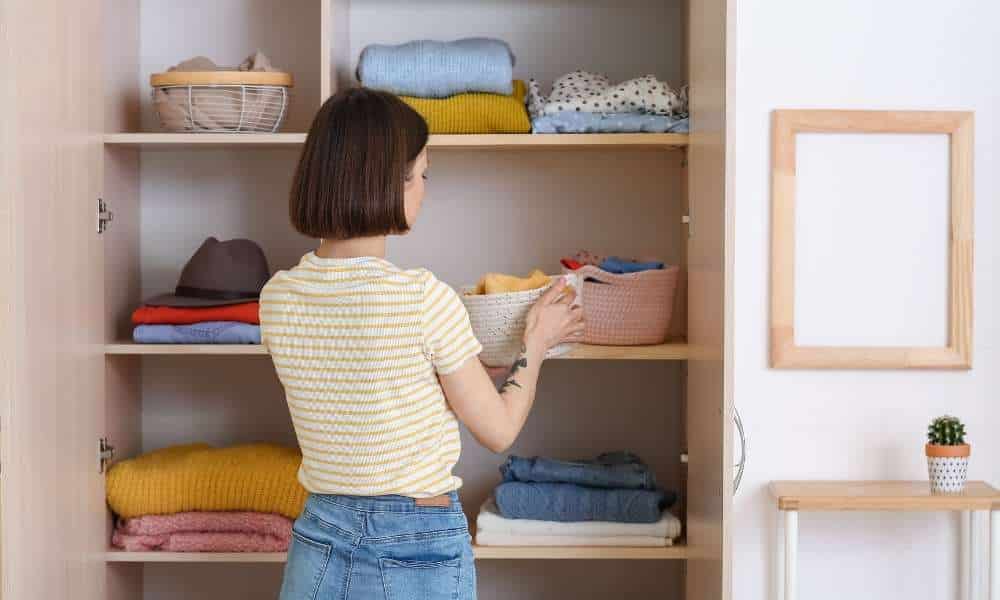 One of the first things you can do is to organize your dresser or wardrobe if it's cluttered. You may want to use a drawer organizer, so you can keep all of your clothes in one place. Another thing you could do is add some shoe organizers to store your shoes on top of the dresser.
5. Update the Drawers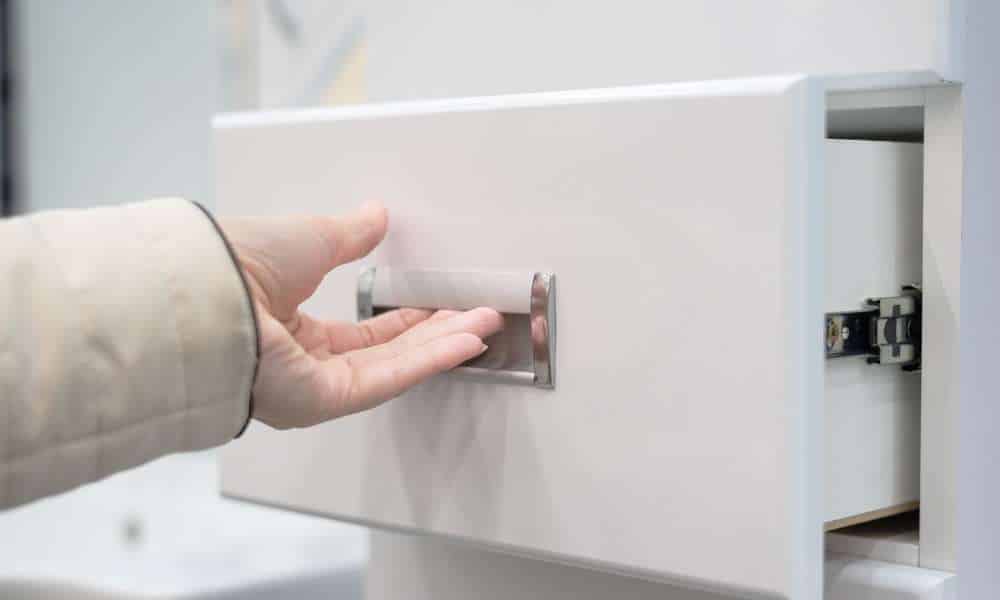 The first thing to do is to replace any broken drawer knobs. Next, remove the inside of the dresser drawers and paint them with a fun color. If you're not feeling creative, there are plenty of store-bought patterns that you can buy for about $5 each.
6. Tips for Updating Old Bedroom Furniture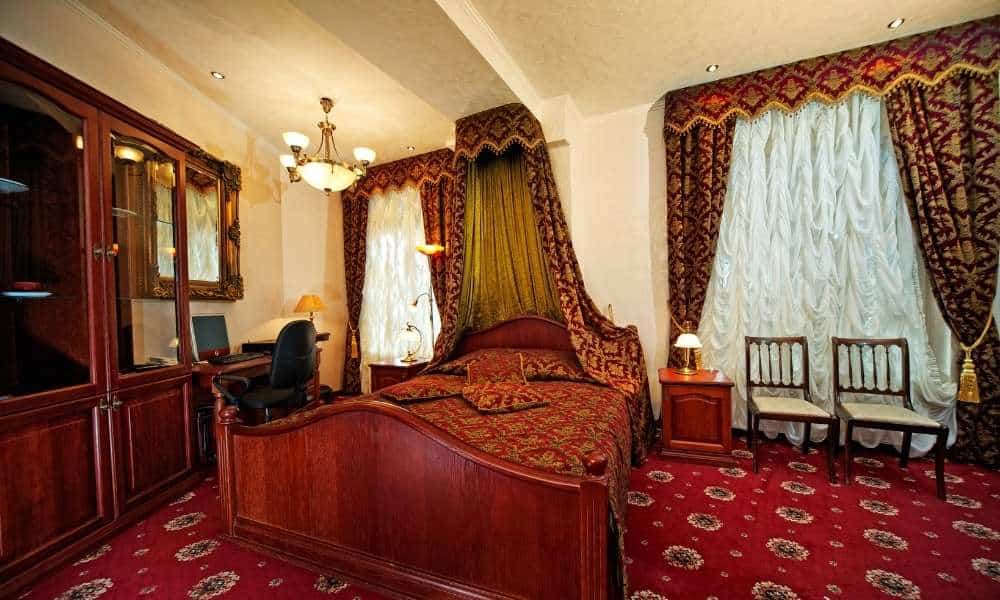 One of the easiest and cheapest ways to update old bedroom furniture is by changing the color. You can paint it a new color or add some sleek, stylish handles for a completely new look. The possibilities are endless! If you're not into painting, you can also stencil your dresser with some patterns. It's a cheap way to get an updated look without having to spend too much money.
Another easy way to update old bedroom furniture is by adding lights to it. Adding lighting will bring life back into your piece while providing extra illumination in your room.
7. Using Wallpaper to Update the Room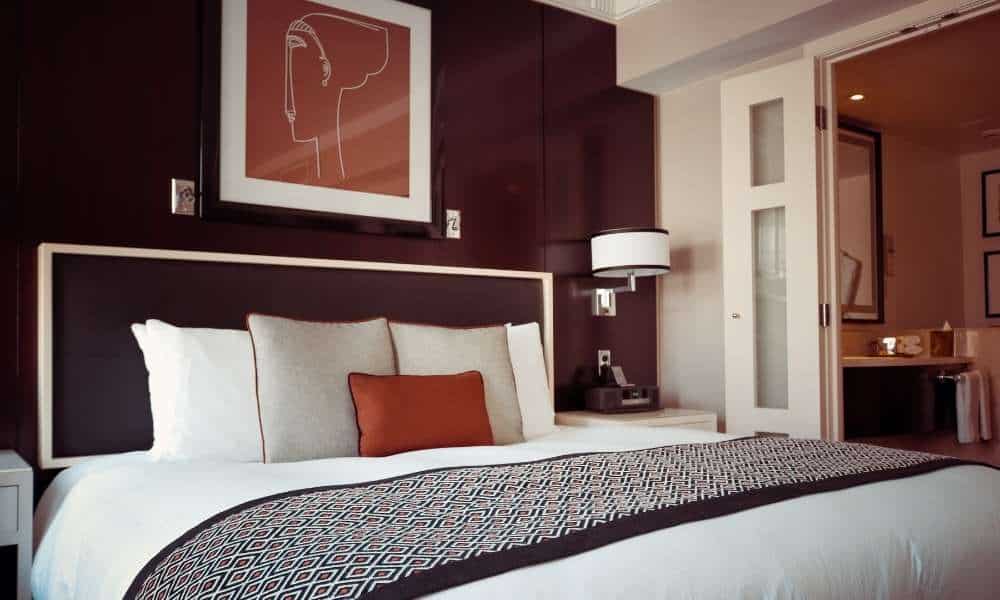 If you're not looking to buy new furniture, you can easily make the old pieces look new again by investing in some simple wallpaper. A quick paint job will do the trick if the old furniture is still in good condition. You can invest in a beautiful floral pattern or a chic black and white damask pattern to bring your bedroom space back to life. If you have some extra time on your hands, then why not try out a DIY project?
8. Re-gloss or re-stain Wood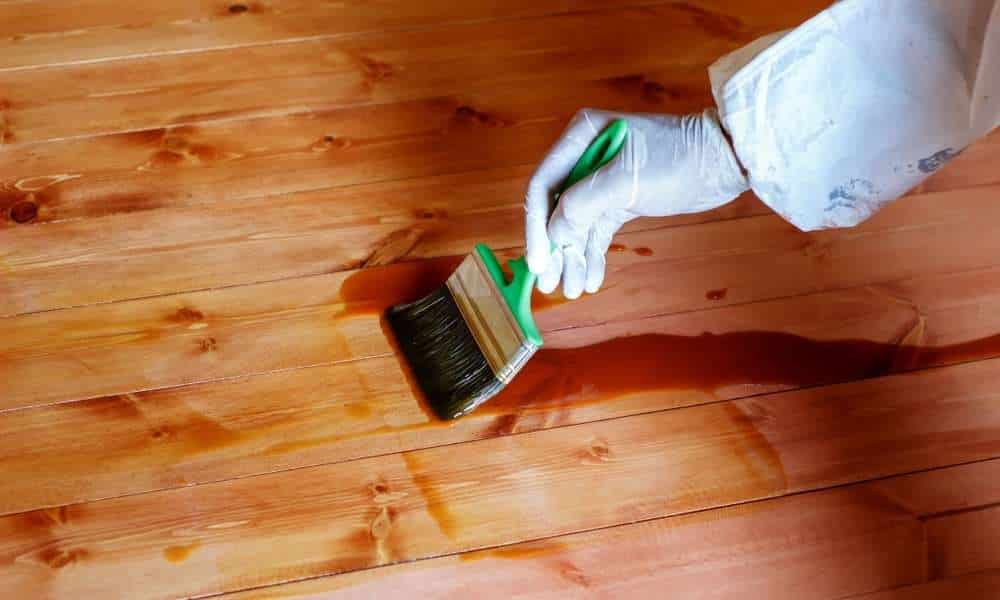 If you have wood furniture, like a dresser or nightstand, you might want to consider re-staining it. This will help the surface and make it look better. Re-glossing can also be helpful in rejuvenating old furniture. You just need to apply a light coat of polyurethane and let it dry.
9. Wipe and Clean off Dust, Dirt, and Grime
The first thing to do when trying to update old furniture is to wipe off the dust and grime that has accumulated over time. To do this, you can use a damp cloth or a vacuum cleaner. If you are using a vacuum cleaner, be sure to wait until it is completely dry before moving on to the next step.
Conclusion
The bedroom is one of the most important rooms in the home. It's where we sleep, relax, and even spend time with our partners. You want this room to be as welcoming and relaxing as possible.
That's why you want to get your bedroom furniture updated. It can be a challenge, but it's worth it. The new furniture will help you get a fresh start and make you feel like you're in a whole new place.
It's time to change the room around and make it more you!